Find a Caring Support Coordinator | Alta Care
Successfully gaining NDIS funding can be one thing, but when a support coordinator who cares does it, it's an experience on another level. Ask Alta Care now.
enquire online
Learn more
Your Independent & Professional Support Coordinator
And get the most from your NDIS funding package with Alta Care.
Get Your Job Postings & Company Info Out to the World
The NDIS is an essential and welcome initiative for those with a disability. At Alta Care, we understand that with any service, navigating the various touch points involved in order to receive the desired service can be daunting, confusing and time-consuming. This is where Alta Care comes in. With an Alta Care support coordinator, we find you all the appropriate supports to help you with everyday activities, specific to your current disability- related needs and to work towards your goals. Linking you to these supports is done easily, swiftly and to the benefit of you, as well as to any family members or carers. Alta Care's knowledge of the NDIS helps take the stress out of the process and helps you to live a normal everyday life.
A Support Coordinator's Promise
Our support coordinator will help you to understand and implement the funded supports in your plan, and link you to supports and care as per your needs.
Our support coordinator will also:

Focus on helping you to build skills with which to direct your life as well as connect you to providers.

Negotiate with providers regarding what they offer, and how much of your plan it will cost you.

Ensure service agreements and service bookings are completed. They will help build your ability to exercise choice and control, to coordinate supports and access your local community.

Assist you in planning ahead to prepare for your plan review.

Assist you to 'optimise' your plan, ensuring that you are getting the most out of your funded supports.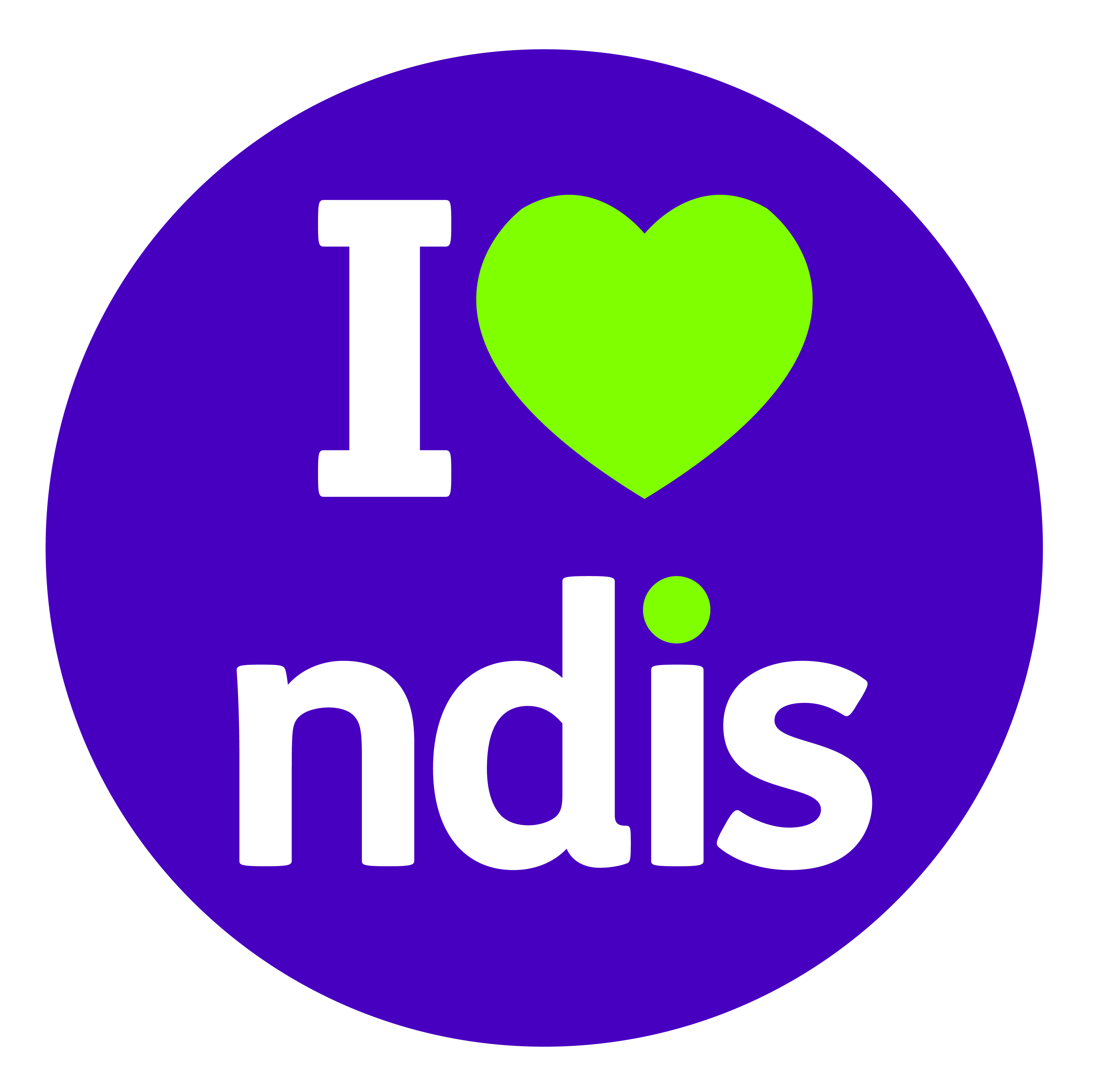 Your Input Matters
Communications between the participants and Alta Care are done on a two-way street.
Of course, our work identifies ways to gain the best value from your NDIS funding, but we also understand that listening to you will help us to devise the best mix of supports possible to help you live your life unburdened by laborious interaction with a big variance of stakeholders.
We take care of all that, while you live your life.
Questions? Speak to Alta Care now and start not only living but also being.
2345 Divi St. #100
San Francisco, CA 93855