Coordination + Care
Alta Care was established to bridge the gap between those with needs and those who provide them services that fulfil those needs.
Alta Care is value based and we want to maximise your choice, control and independence.
Whatever type of support we provide you, you can expect that our experienced team is true
to our values.
We understand that while the NDIS (and other services) is an amazing initiative for those with disabilities, it can also present challenges regarding the complexity of navigating it, in
order to gain supports that perfectly suit your unique needs.
Our Values
• Honesty  • Respectful  • Accountable
Conflict of Interest Declaration
Alta Care is also a registered provider of direct supports with NDIA.
We will make sure that any information we give you about support available to you is full,
clear and unbiased. We will always respect your decision in choosing a provider.
Communications between you and Alta Care are done on a two-way street.
Of course, our work identifies ways to gain the best value from your NDIS funding, but we also understand that listening to you will help us to devise the best mix of supports possible to help you live your life unburdened by laborious interactions with a big variance of stakeholders.
We take care of all that, while you live your life.
Speak to Alta Care now and start not only living but also being.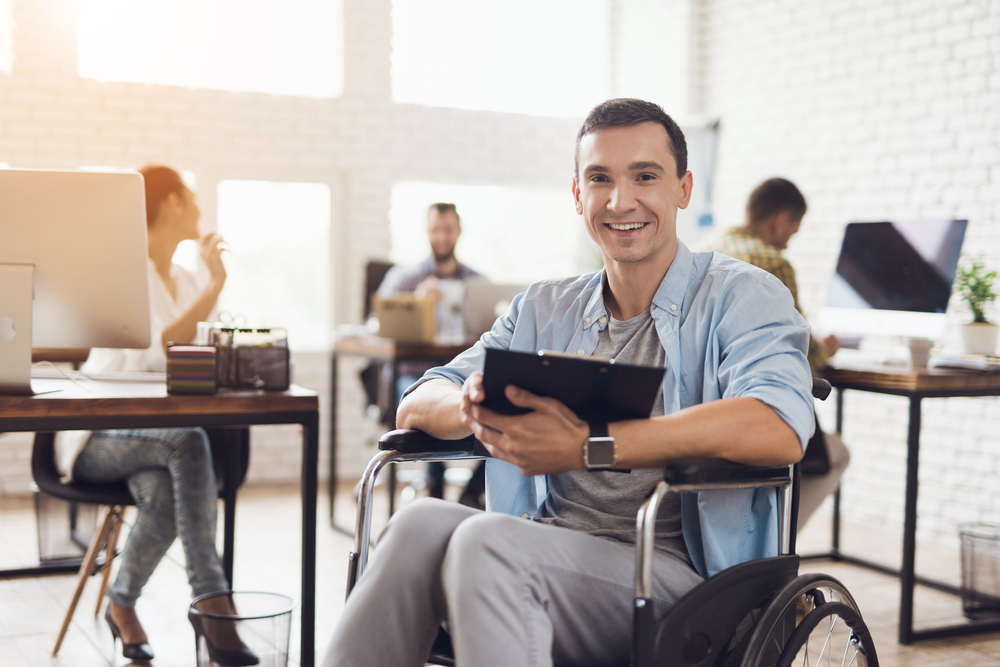 | All rights reserved Alta Care 2020 |