Your Independent & Professional Support Coordinator
Get the most from your NDIS funding package with Alta Care.
The NDIS is an essential and welcome initiative for those with a disability. At Alta Care, we understand that with any service, navigating the various touch points involved in order to receive the desired service can be daunting, confusing and time-consuming.
This is where Alta Care comes in. With an Alta Care support coordinator, we will first begin with explaining the various funded supports in your plan, and explain what supports you can be linked to under each category.
Our expert support coordinator will them find you all the appropriate supports to help you with everyday activities, specific to your disability-related needs and to work towards your plan goals. Linking you to these supports is done easily, swiftly and to the benefit of you, as well as to any family members or carers.
Alta Care's knowledge of the NDIS is second to none and helps take the stress out of the process, so you are able to live a normal everyday life.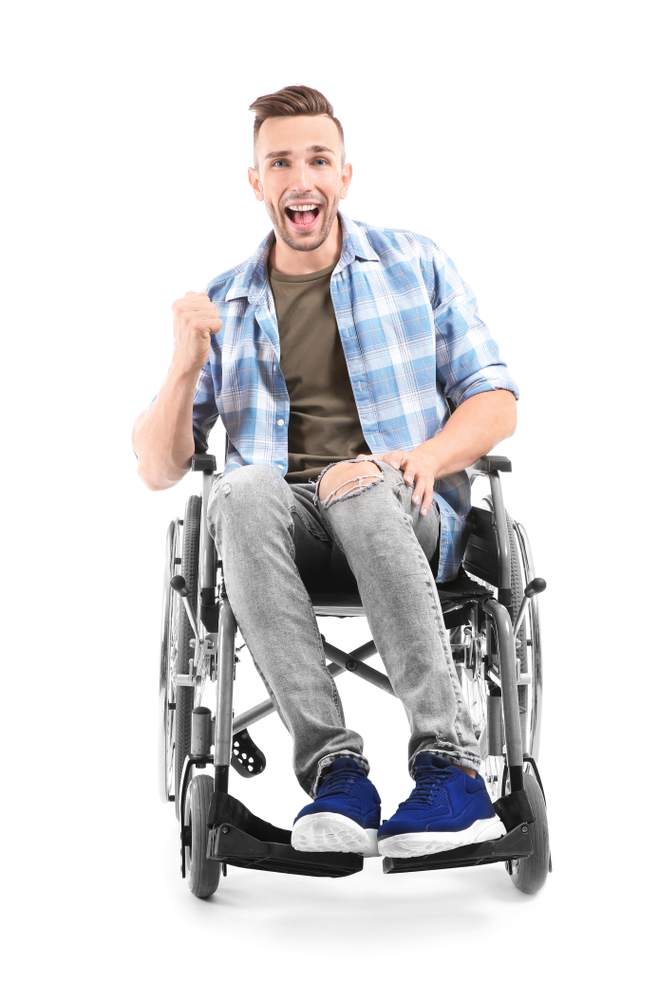 A Support Coordinator's Commitment
Our support coordinator will help you to understand and implement the funded supports in your plan, and link you to supports and care as per your needs.
Our support coordinator will also: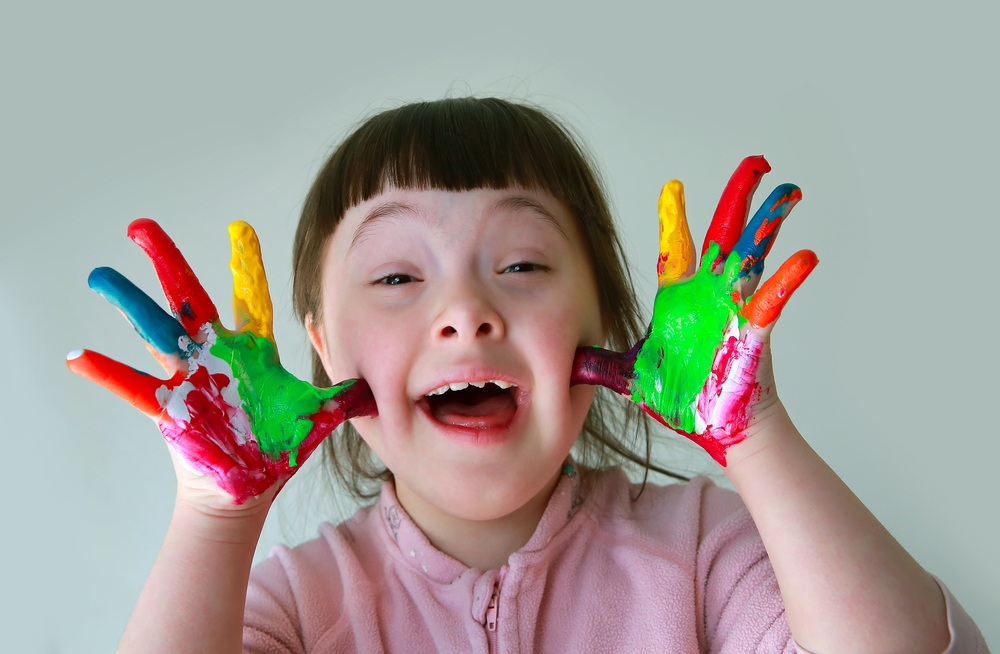 Assist you to 'optimise' your plan, ensuring that you are getting the most out of your funded supports
Focus on helping you to build capacity and skills to act independently and exercise choice and control, and support you to access your local community.
Negotiate with providers regarding what they offer, and how much of your plan it will cost you.
Ensure service agreements and service bookings are completed in accordance to the NDIS standard and pricing.
Assist you in planning ahead to prepare for your plan review and addressing to any unforeseen changes to your supports that may require an urgent review.
Ensuring reports are sent to the NDIS in a timely manner.
Coordination Meeting
After your application has been reviewed by NDIS and confirms your eligibility for having support coordination as part of your plan, the plan is ready for implementation by us. And when your referral comes through from the NDIS, we'll contact you straight away.
Then, we'll take the following steps:
Meet up — at a time and place of your convenience and choice.
Exploration — we'll go through your plan and identify how to get the most from it.
Goals — we'll discuss what your ambitions are and devise a strategy for achieving them.
All in — we'll then engage any relevant family members and any other support network members.
Sign off — Alta Care will make sure you we have a finalised agreement on how we are going to implement your plan, always with your goals in mind.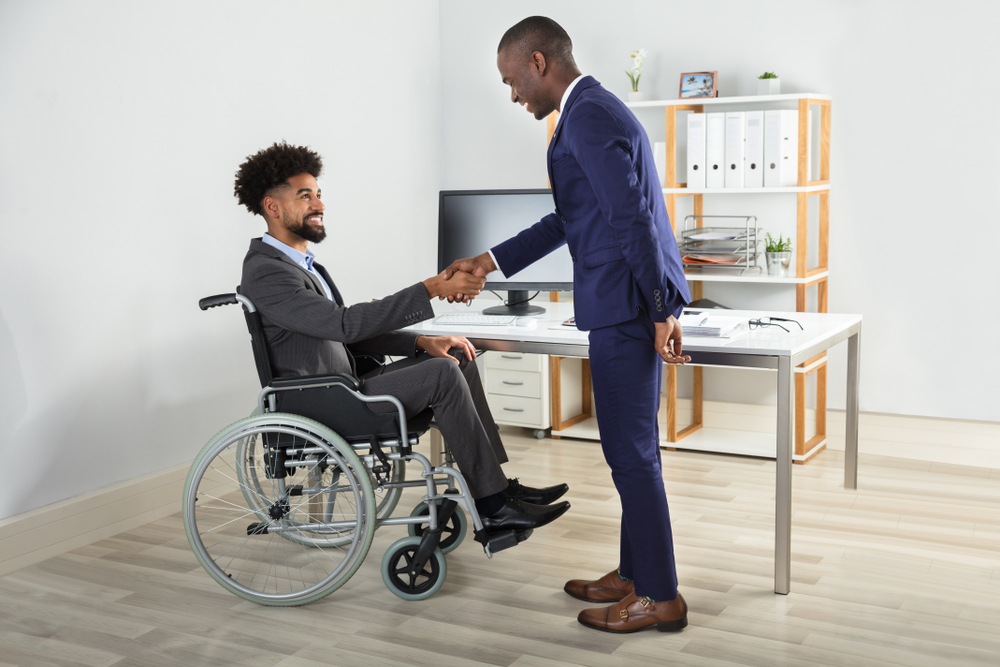 How do I start Support Coordination with Alta Care?
At your planning meeting, let the planner know you would like for us to be your support coordinators, and the planner will get in touch with us with a referral for service. Or Simply call us and we will do the rest on your behalf.
For further enquiries about our services, please contact us now on 0492 999 777, or email us: info@altacare.com.au 
Let us take care of implementing your plan and navigating the NDIS 
NDIS plans are unique to each participant. Alta Care incorporates the impact on families and carers as well as you as an individual when helping to Implement your
plan, so we can come up with a real-world coordination of activities that combine all aspects of your life.
Whether your plan consists of
supports for various independent professionals, we take the time to find you
the right mix and the right balance in order to let you enjoy your everyday life without being burdened by the practical side of corresponding with many different stakeholders.
We know that those with a disability have ambitions, too. Alta Care's support
coordination enables participants to set and
achieve goals by combining supports and services that help to remove any perceived
barriers to achieving them.
| All rights reserved Alta Care 2020 |